Proudly Serving the People of Clinton NC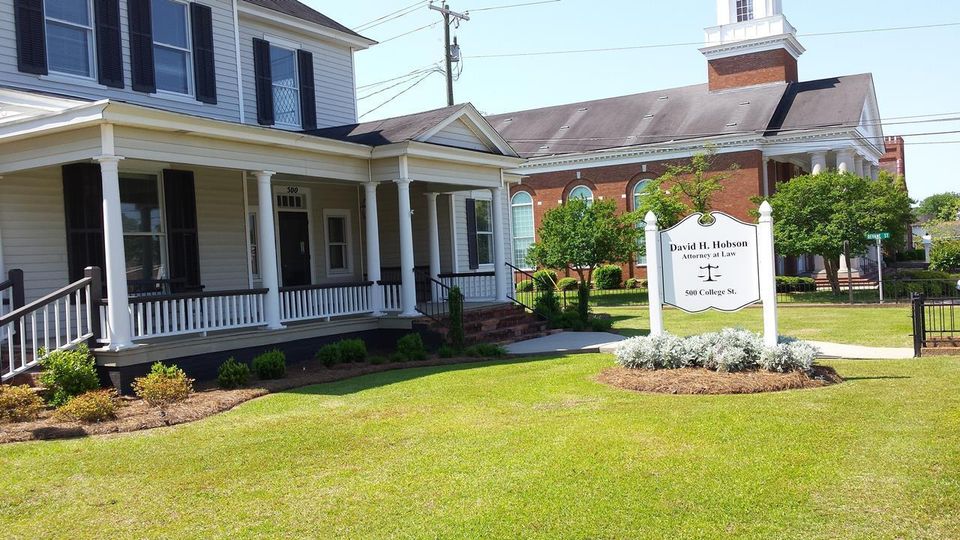 David H. Hobson, Attorney at Law, takes pride in a client focused structure to deliver creative, efficient and affordable results to his clients.  This focus gives clients a competitive advantage both in their personal and professional lives.

With exceptional legal advice and client focused structure, these traits identify the firm as having the highest level of professional excellence and ethics.

Your particular circumstance and situation are very important and David H. Hobson will fight for your rights, giving you the best representation for the best possible outcome.

Contact David H. Hobson today to discuss how he can help you.